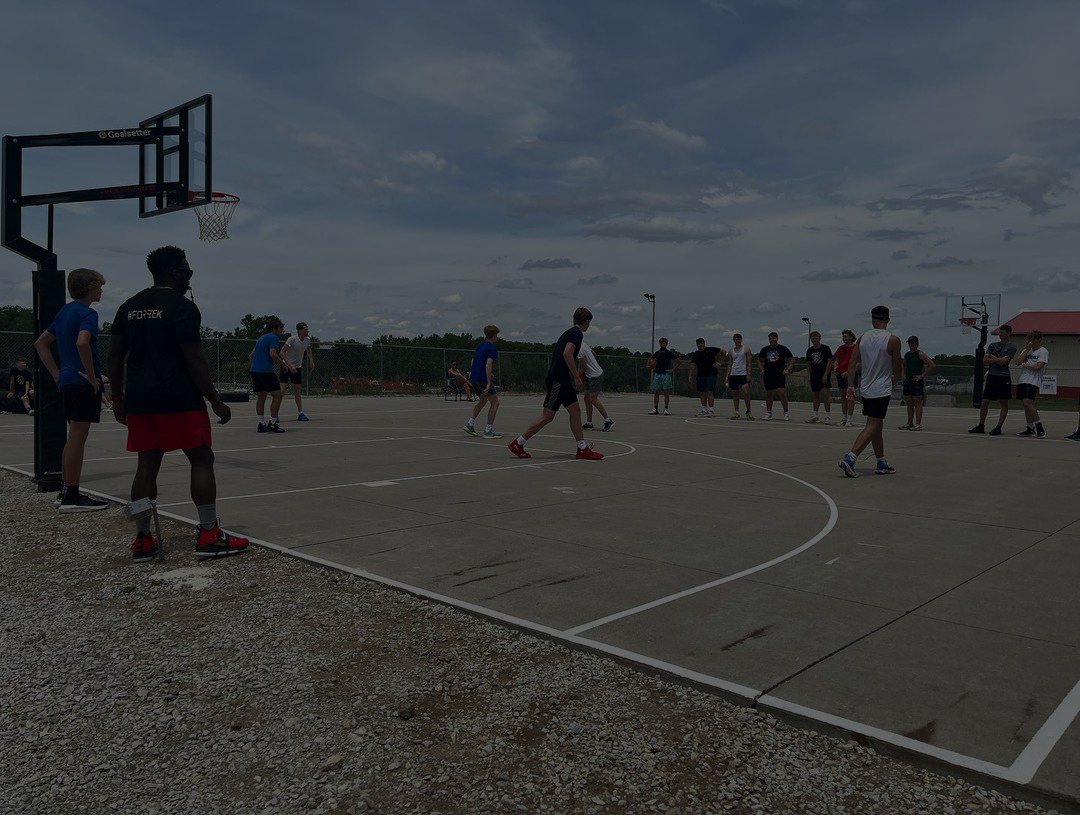 IN-PERSON TRAINING
SPORT PERFORMANCE
The fundamental foundation is a series of innovative drills that will help improve the mobility of your hips, and speed of your feet, and most importantly, develop a strong core. The faster an athlete can control their body, reaching complete coordination, the faster the athlete can learn the skills to help them excel in their desired sport. At NLA Omaha, we strive to make coordination happen at the earliest stages, therefore setting the fundamental foundation. Ages: For athletes 6 years and older. (Depending on the sport)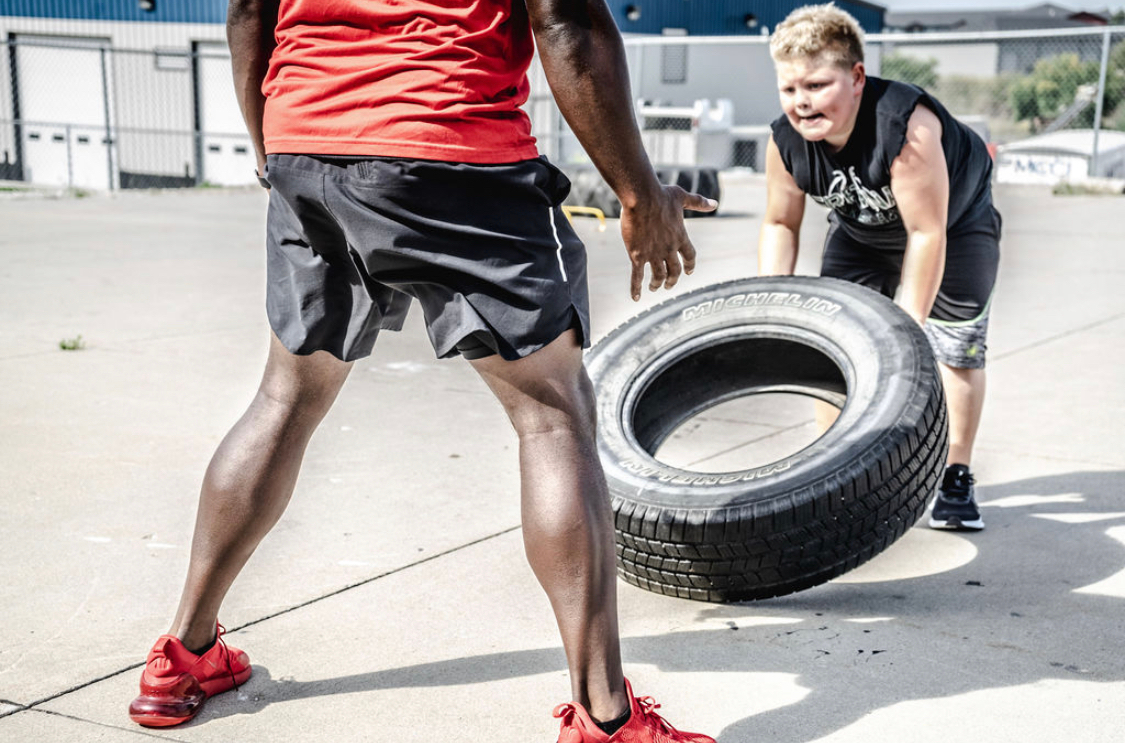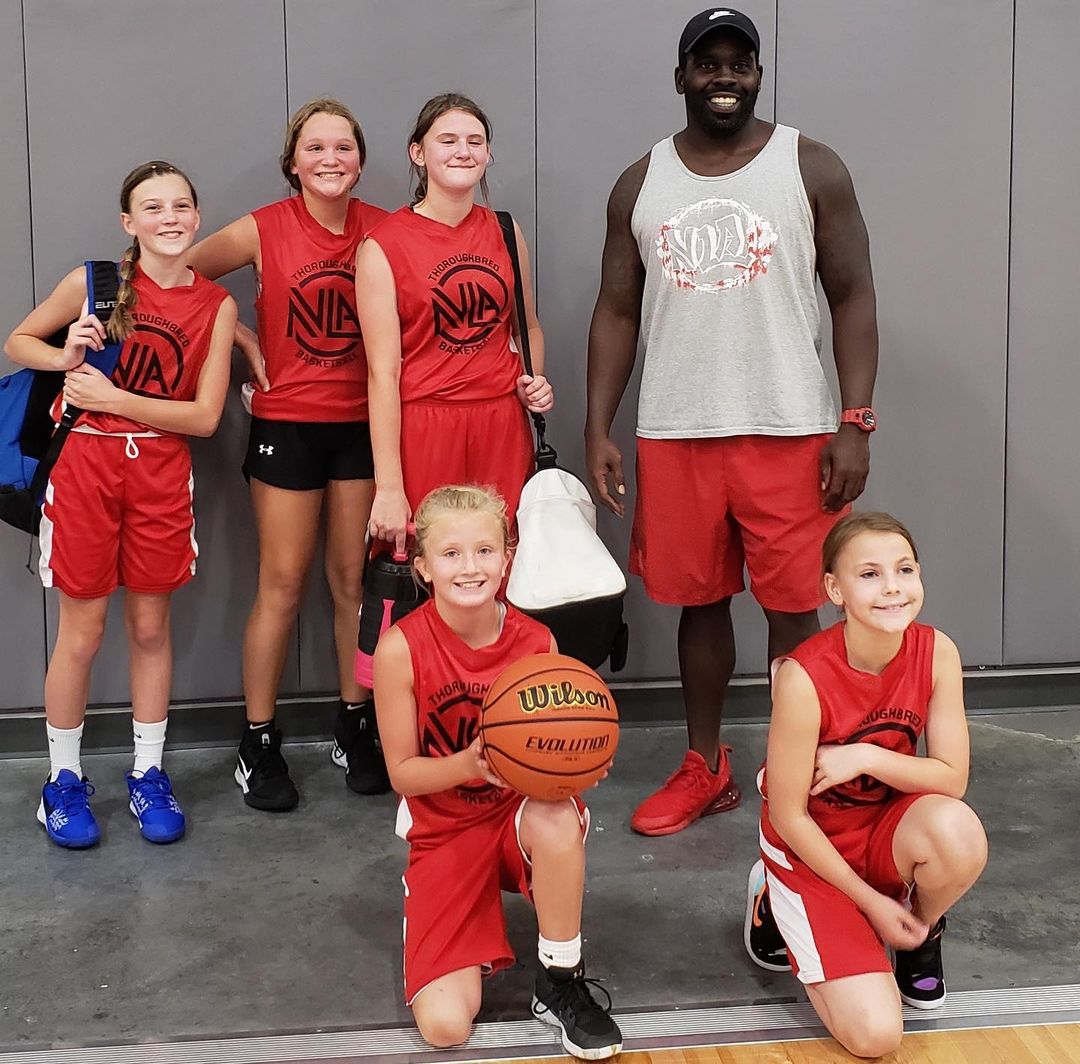 NLA BASKETBALL
Our Program:
Whether you have a team strictly looking for skill development or are looking for a new team all together, NLA can help! No matter the situation, we are here to provide the skill development players need to grow throughout their season.
NLA Basketball is a fall/winter program that provides teams with weekly skills at our NLA facility, team practices, and two seasons of league or tournaments.  We have developed a program that allows teams flexibility to choose whether they want to play in a league, tournaments, or a combination of both. We are here to help guide you toward what we believe is the best fit for your team's age and skill level.
Our fall/winter teams start with 1st grade and go until athletes reach the high school level.
YEAR-ROUND DEVELOPMENT
Whether you participate in our team program or not, NLA is here to help develop players all year long. We provide weekly skills sessions that are offered as monthly memberships as well as developmental camps throughout the year.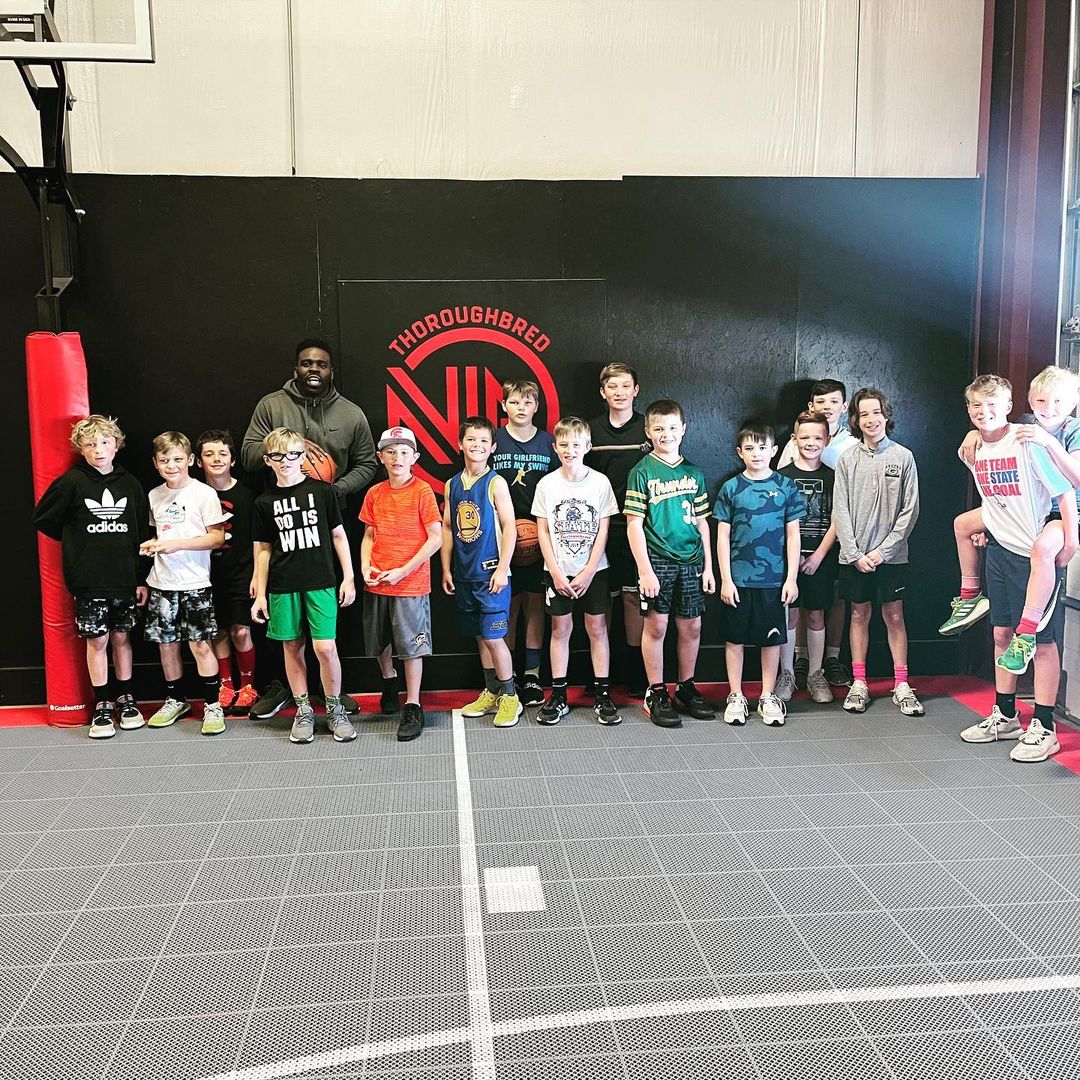 ---
TEAM TRAINING PROGRAM
Although we emphasize small groups and individualized workouts, NLA Omaha is here for the community. If your team needs more practice time, we have the space. If your team needs assistance from the NLA staff, we are here for you. Winning as a team takes a team and NLA wants to be a part of your team. Ages: 2nd Grade and UP
---
JOIN OUR COMMUNITY
Schedule your first in-person session for FREE!
Contact
Phone: +1 (469) 435-2220
Email: [email protected]
Location: 20164 Husker Dr. Ste 1-3, Gretna, NE 68028
Copyright © 2022 Next Level Athletics. All rights reserved.