TAKE YOUR SPORT TO THE NEXT LEVEL
Basketball skills devel

o

pment and all athletes' speed and agility training in

Omaha, Nebraska.
WELCOME
We preach, "if you have elite hips, fast feet, and a strong core, you can excel in any sport". We focus on developing athletes to excel in their respective sports and reach their maximum potential, both mentally and physically. We're going to have fun, but we're going to compete!
WHAT WE OFFER
Our mission is to help young athletes significantly improve and go on to the next level in their sport. We believe that increased strength, power, explosiveness, technique, and mindset through sport-specific, personalized training can give athletes a competitive edge as they pursue their goals for college athletics and beyond.
---
FUNDAMENTAL FOUNDATION
The fundamental foundation is a series of innovative drills that will help improve the mobility of your hips, and speed of your feet, and most importantly, develop a strong core.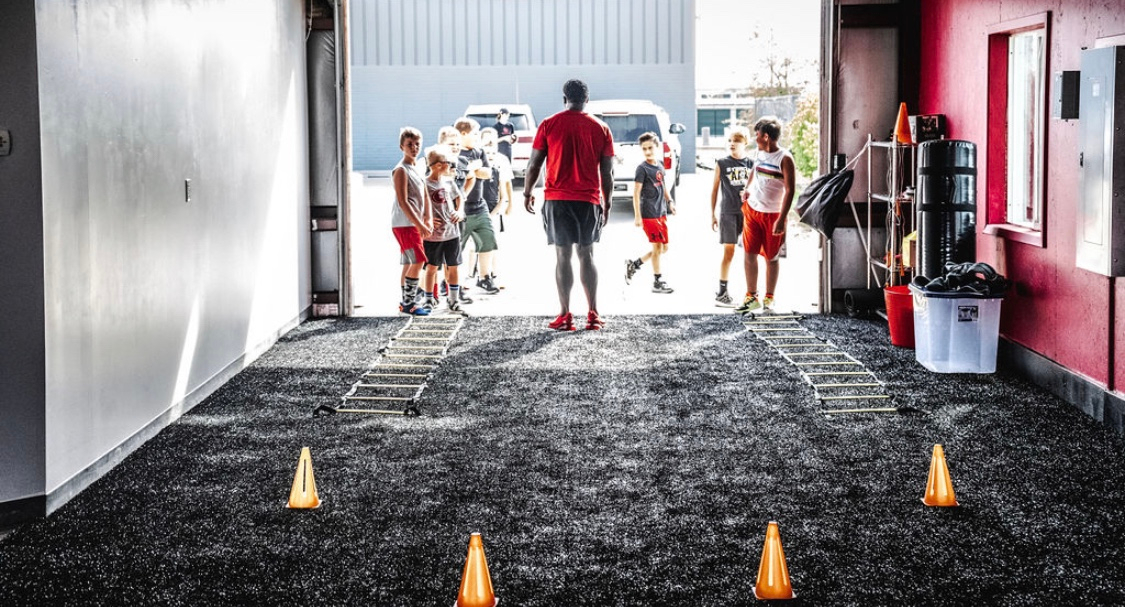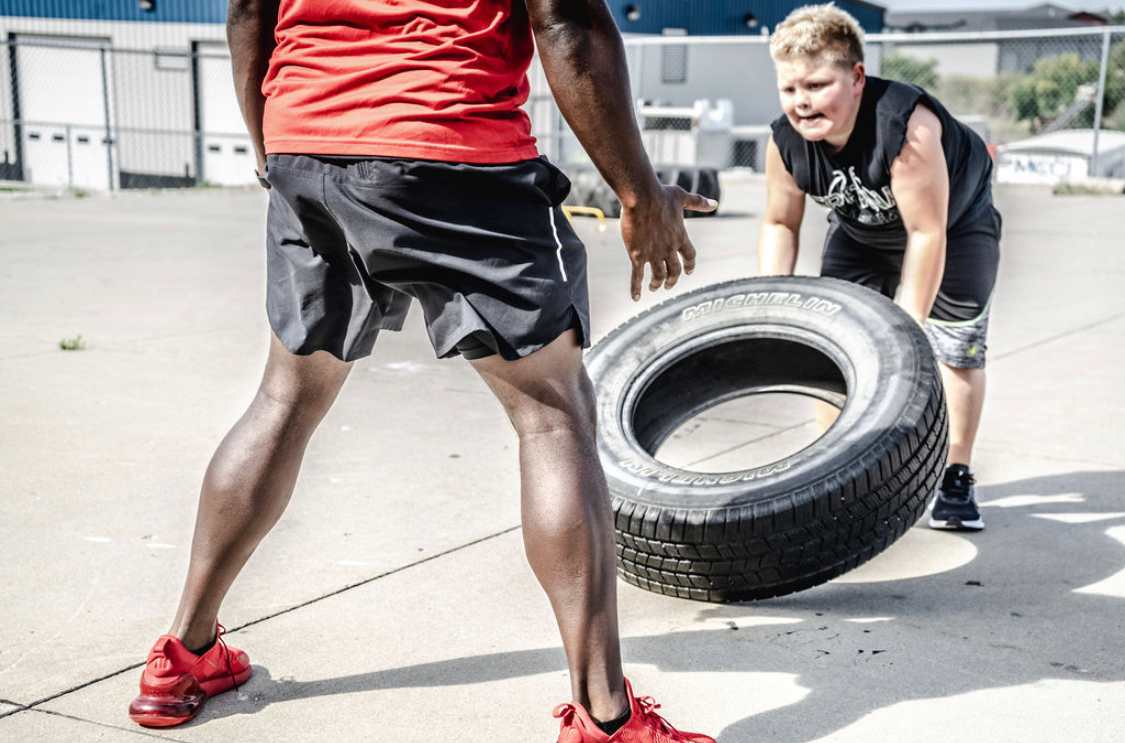 PLAYER DEVELOPMENT
All workouts are based on your position and consist of integrated drills to improve the overall athlete in their respective sport.
SPORT-SPECIFIC TRAINING
After an assessment, we will form a plan that focuses on developing the athletes based on their specific sport/s. Our goal is to improve the overall athlete. We will address their weaknesses and turn them into a strength, as well as, fine-tune their strengths.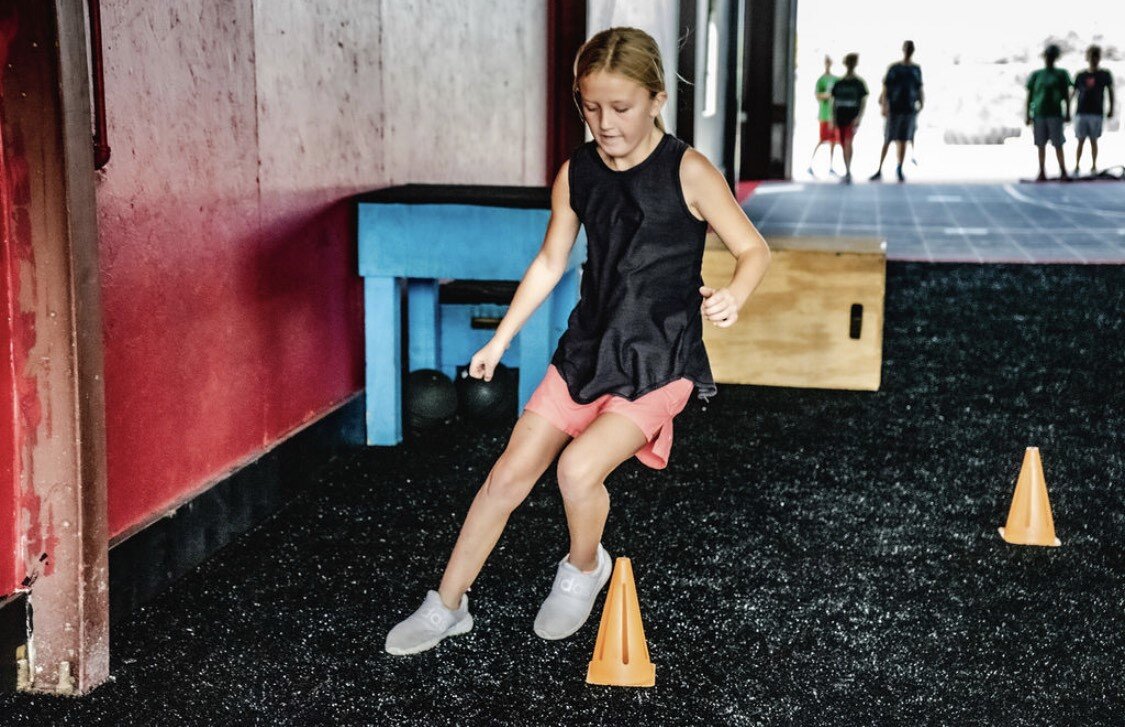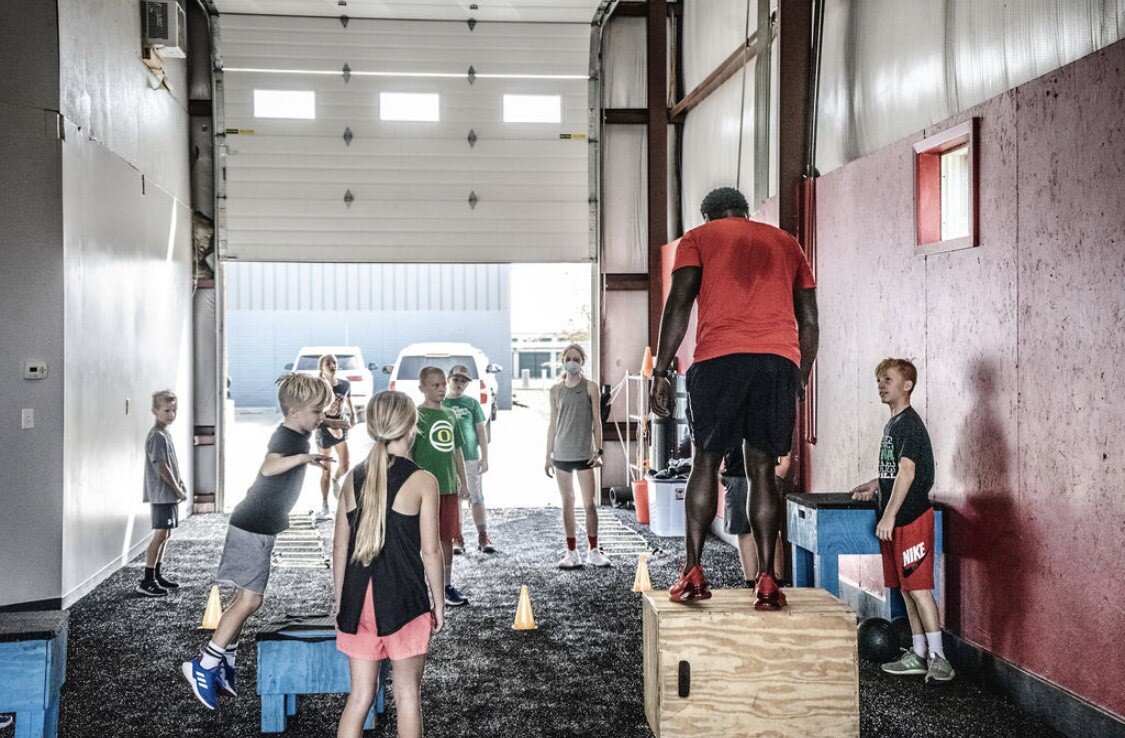 HIPS-FEET-CORE TRAINING
Three-day innovative drills to make sure the fundamental foundation is set for our young athletes. You have to have fast feet mobile hips and a strong core to be elite. Let's get there!
TEAM TRAINING
Although we emphasize small groups and individualized workouts, NLA Omaha is here for the community. If your team needs more practice time, we have the space. If your team needs assistance from the NLA staff, we are here for you. Winning as a team takes a team and NLA wants to be a part of your team.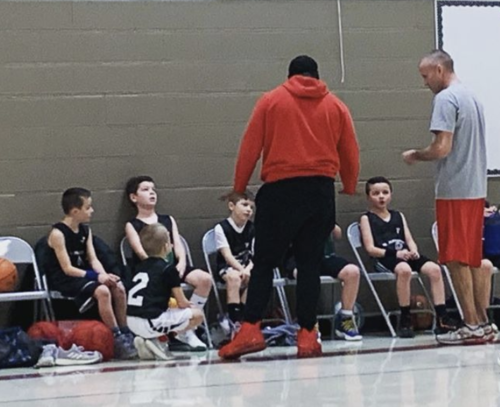 JOIN OUR COMMUNITY
Schedule your first in-person session for FREE!
Contact
Phone: +1 (469) 435-2220
Email: [email protected]
Location: 20164 Husker Dr. Ste 1-3, Gretna, NE 68028
Copyright © 2022 Next Level Athletics. All rights reserved.